VIKA JEWELS X TONI GARRN FOUNDATION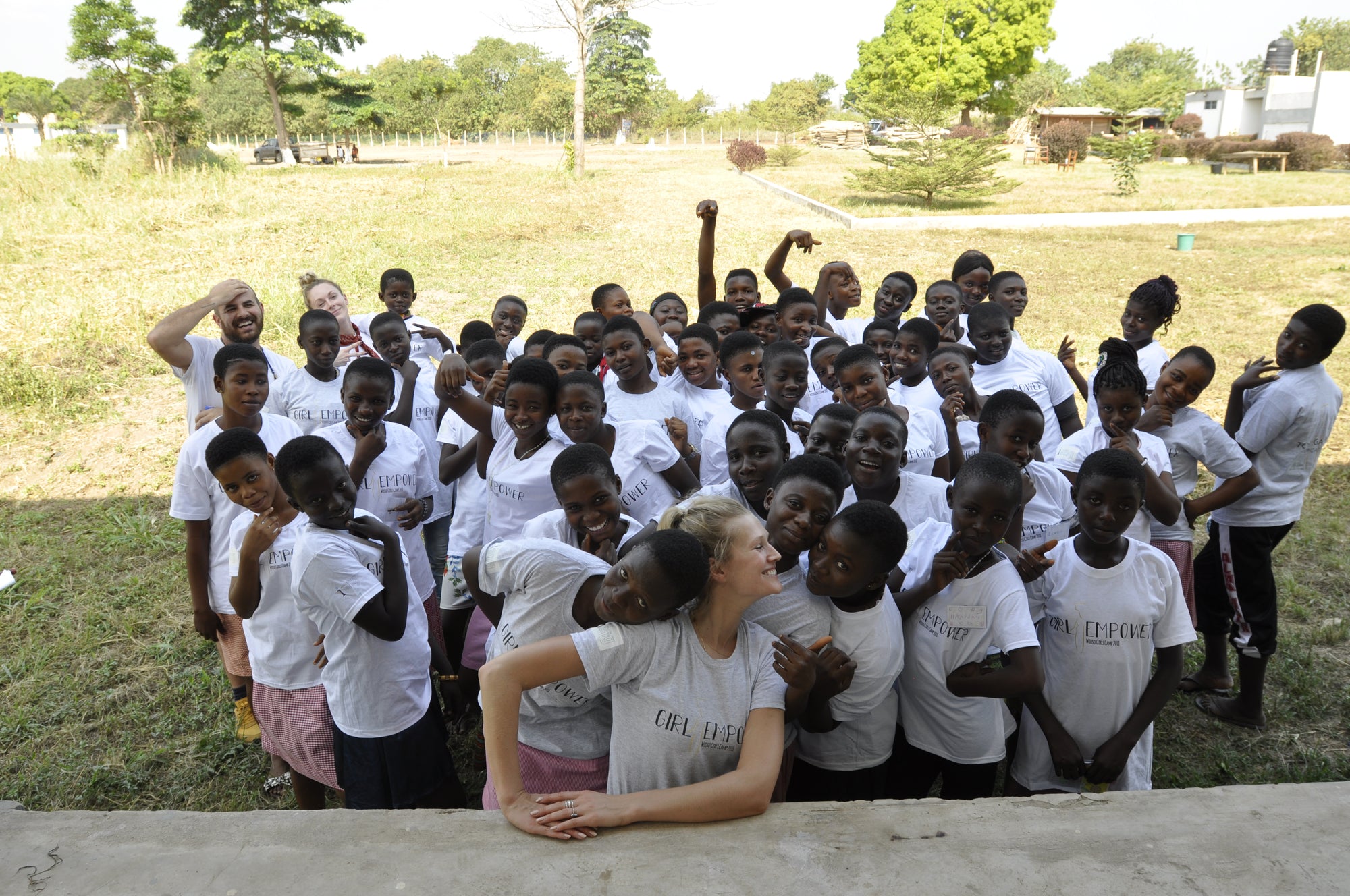 TONI GARRN FOUNDATION
Worldwide, 62 million girls still do not have access to a good education. The main reasons for this are gender inequality, poverty and long, often dangerous, journeys to school. Early marriage or early pregnancy can also prevent girls from attending school. The poorer the families, the poorer the educational opportunities for girls. Education is not only a human right to which girls have the same entitlement as boys, but it is also key to reducing poverty. The Toni Garrn Foundation was established in 2016 to provide girls in Africa with access to education and to support overall social development in this regard. Our partners are local, community-based organizations, often primary and secondary schools, which provide the capacity for expansion through health and women's empowerment centers.
If you would like to donate please go
here
.
Here are some photos of Toni and what she loves doing most - helping girls in Africa. And her favorite "VIKA jewels" jewelry is also included:
Emblen Ring, Rose Ring, Irregular Triple Bridge Ring.