EQUAL PAY DAY - SAME WORK, DIFFERENT PAY? JUSTICE GOES DIFFERENTLY!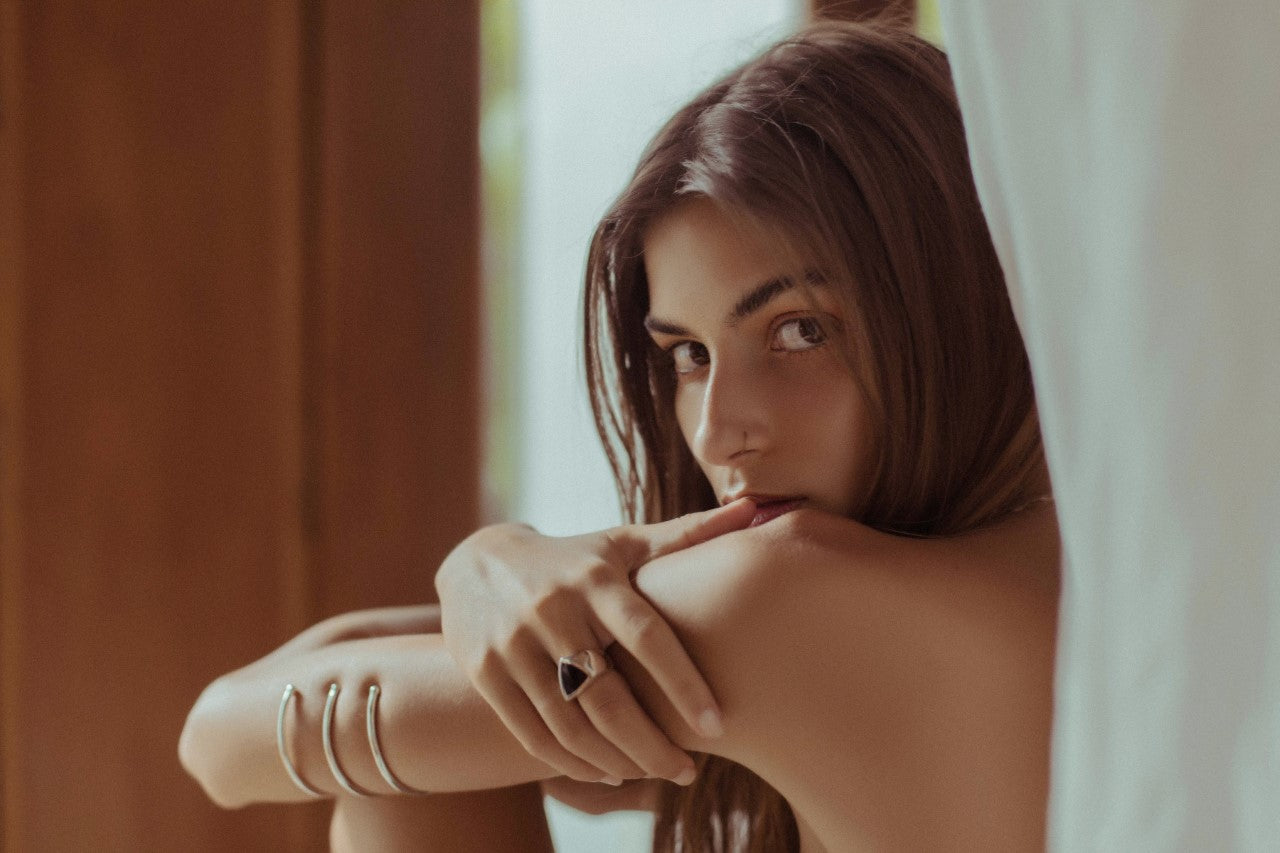 March 10 is #equalpayday - in Germany. The date varies from country to country within Europe. In Portugal, for example, it's November 2, but that's just by the way. "Game Changer - Make yourself strong for equal pay!". This is the motto for Equal Pay Day 2021.
But why "game changer"? The term game changer comes from sports. A game changer is the player who changes the game, shakes things up, and perhaps even increases the pressure on everyone involved to move forward with their own rules.


The point, then, is to point out old role models and persistent grievances in the form of structural inequality between the sexes within "modern" corporate cultures.

Regrettably, it is a fact that women earn on average 18 to 19% less than men. For the same job, it is as much as 6%.

The wage gap is largely structural (71%), especially since women often work in lower-paid occupations. This refers to social professions, such as care for the elderly and the sick, or educational activities.

Nevertheless, it is the professions that support our society and keep it running. Indispensable, not replaceable.

Paradox. Shouldn't we especially value these careers and reward them appropriately? Actually, yes. But from wound care and child rearing not too much capital can be made and profit maximisation is almost impossible. Enrichment without further capitalistic benefit. Simply thought, too simple. After all, children are the workers of tomorrow... and sick people are a burden on our system.
Well, unfortunately, many things are still not logical - not even in the 21st century. The #equalpayday therefore focuses on the continuing injustice(s). Two days after the World Women's Day or better said: Women's Struggle Day (recently called so in the social media).
VIKA JEWELS is offering its customers a special discount promotion in the online store on March 10 2021. A portion of the proceeds will be donated with the goal of drawing attention to the discrimination that continues to exist against women in business.
Side note: In addition to the pay gap, there is also the orgasm and health gap. But more about that soon. Fact is: our society has some gaps. Gaps that come at the expense of female pleasure/health and pay.
An absurdity.
So, let's work together to ensure that discrimination is/will no longer be a structural problem in our society.
NADINE studied Romance Studies (B.A.) and International History of Modern Times (M.A.) at the University of Bonn after graduating from high school. Currently she works as a freelance author, ghostwriter and model to have enough time for her research, thoughts and her passion, writing. Traveling is one of her greatest passions, as well as her love for literature, culture and linguistics. During one of her travels, she found her way to herself through meditation and mindfulness. On her
blog
and
Instagram
, as well as on
Facebook
, she shares these and other personal experiences from her everyday life as a bisexual woman and talks about past experiences from her open relationship.