How our story began: VIKA jewels x Liza Adamenko SOULMATE COLLECTION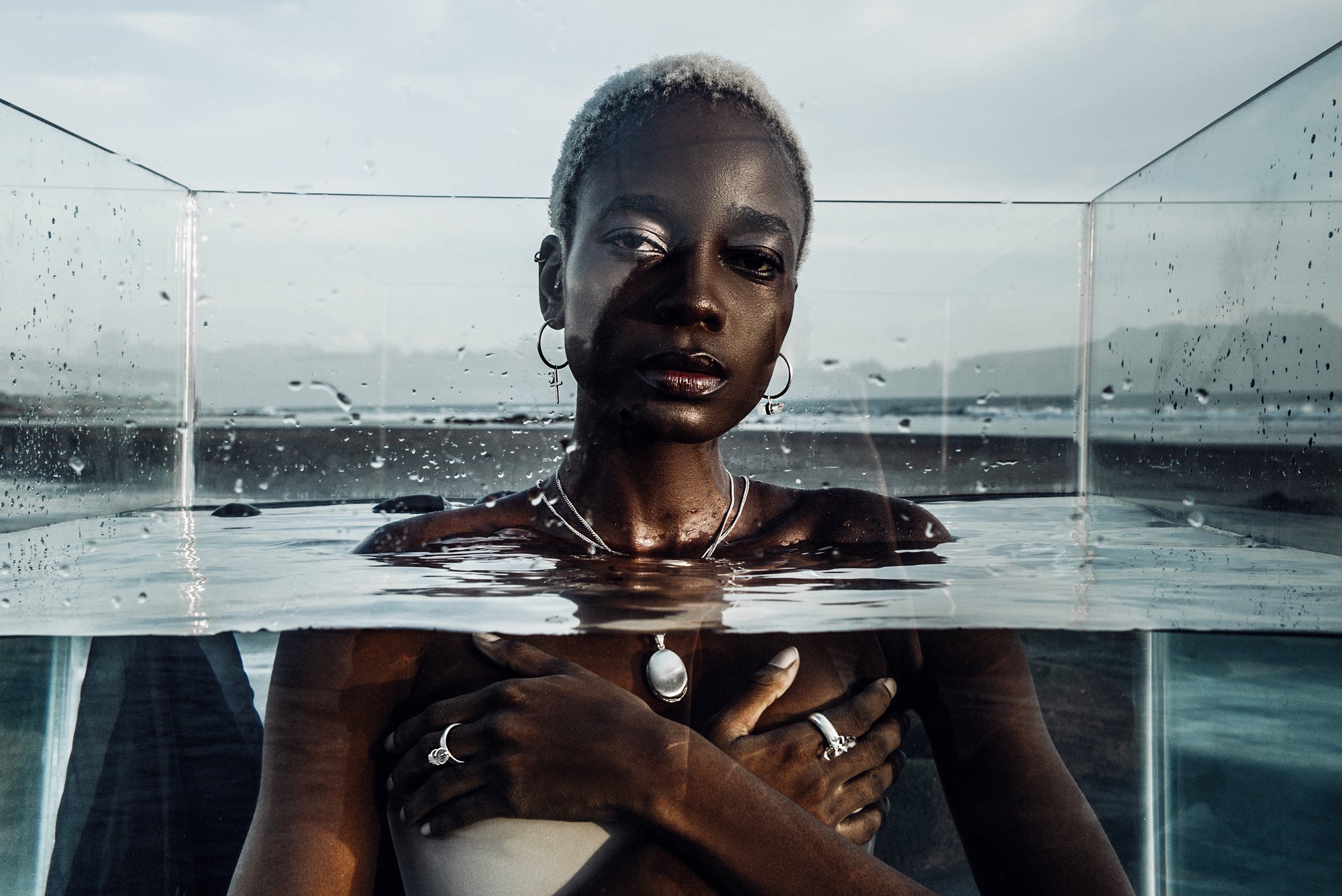 How our story began:
VIKA jewels x Liza Adamenko SOULMATE COLLECTION
How our story with Vika began,
With mutual love!
We met on Instagram and tried to catch each other all the time in the world,
but nothing worked out for us...
It's been two years now - Magic
The island of Bali brought us together!
Anyway, at noon in noisy Canggu, Vika was sitting at the biggest table right at the entrance, when I came in, there were already decorations on the table.
We hugged each other and realised we had a beautiful connection!
Finally it happened!
"I knew it" I said out load.
I suggested to Vika that we do something much cooler than just
an advertisement for her brand.
I offered to do a collaboration and create my own collection of jewellery!
Under Vika's keen guidance,
We went through all the stages of production.

We drew, got inspired, meditated together, went to different locations to find exactly the right piece, whether it was tourmaline or pearls, we chose everything personally!

Next, 4 months of production work and voila!
My first ever piece of the perfect choker around my neck!
P.S: (not just a choker)
With much trepidation and love.
I present to you my first collection of jewellery in collaboration with the brand @vikajewels
Which is already available for pre-order online!
LIZA ADAMENKO