VIKA jewels x SUMMER BLACK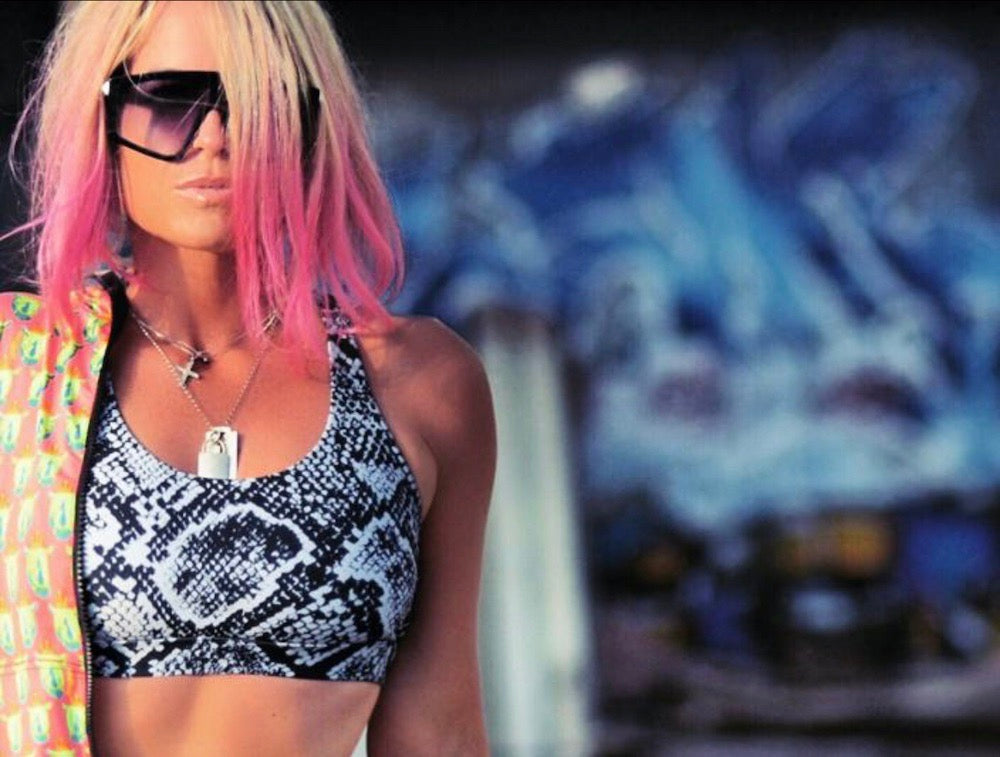 The music connects us. 
It's no secret that Vika loves dance culture. Well, as fate would have it, dating back to 2017 the cosmos did 'its thing' when she ended up walking into Summer Black's mega pounding high-energy full force group fitness class called TECHNO TRIPLE THREAT in Bali, Indonesia. Vika was insta-hooked and routinely joined Summer for two hours of back-to-back sonic driven training. It didn't take long for these two to find an authentic friendship both inside and outside the weekly fitness throw-downs. 
Summer Black is a huge fan and rocker of VIKA's jewels, she's also widely known in Asia as the fashionable futurized techno Jane Fonda, aka self-coined techno punker fitness avatar who has a 9+ year-long running cult following known as 'Summer's Army' or 'Summer's Techno Tribe'. In fact, Summer famously created a renegade fitness genre of intelligent dance music focused fitness with her very own shapeshifting body shredding fitness methodology. 
You can check out Summer's new cybersphere-moshing fist pumping Sonic Fitnessology on-demand fitness series, plus her full backstory at www.summerblackfitness.com