Strong women - Women Empowerment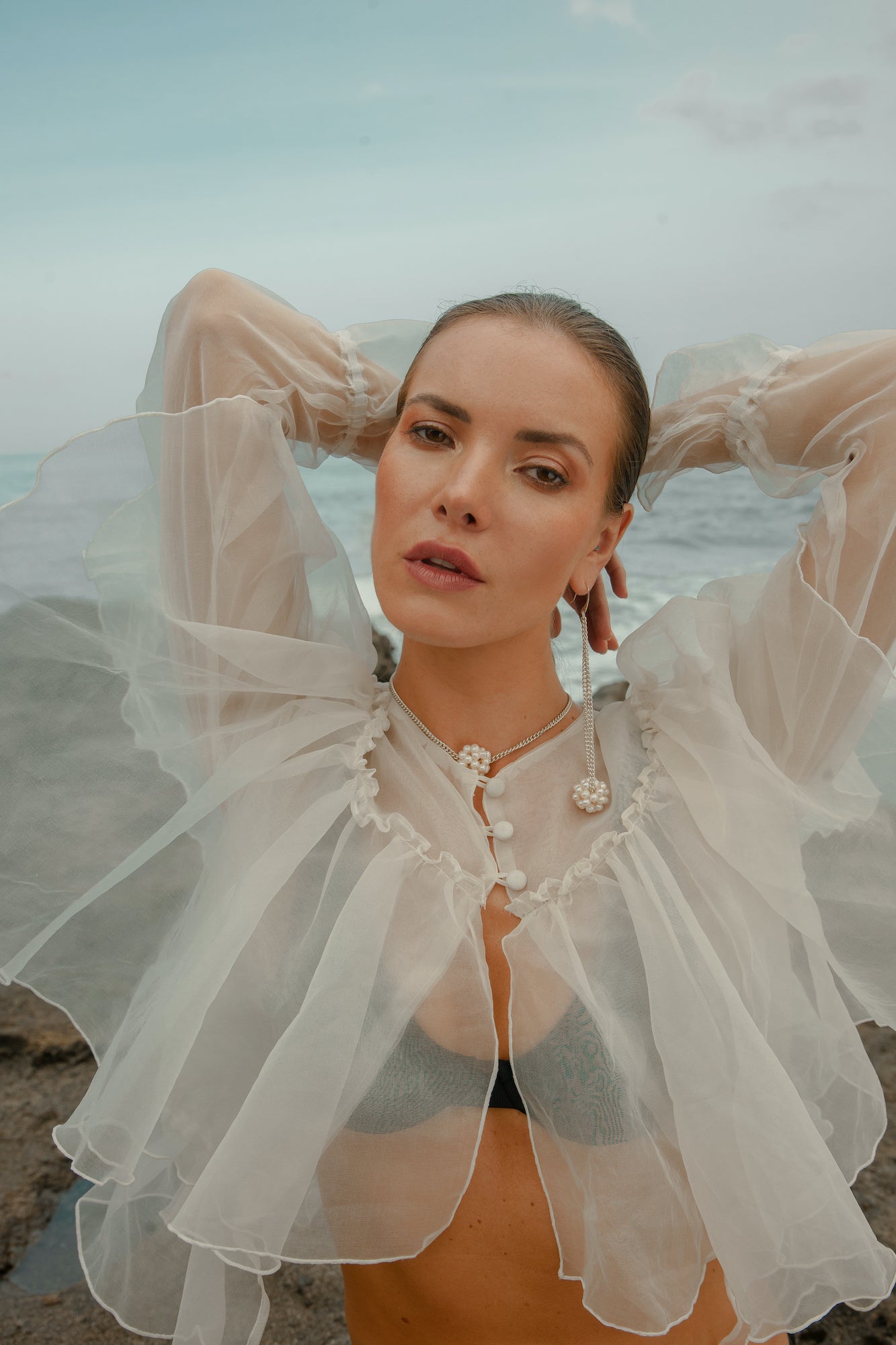 Not just a popular # on Instagram.
There's a lot more to it than that: a whole movement. More and more women are in the focus of attention and stand up for long-suffering grievances in society and their trivialisation. Patriarchy is to blame for this. In addition to patronising abortion laws or wage inequality, too many white conservative cis men still sit in decision-making positions and thus determine the rights of many women and above all:
their bodies.
Another example of persistent injustice is the high taxes that every woman has to pay monthly from the beginning of her menstruation. Tampons, like luxury goods, are reimbursed with 19% VAT. Especially women from poorer backgrounds can be fatal. The girls from
The Female Company
are campaigning against this and have submitted a
petition to the Bundestag
in which they demand that this be changed. The female cycle is not a luxury, but something natural.
The British journalist, blogger and author
Laurie Penny
denounces the still predominant sexualisation of the female sex in society. Feminism has become socially acceptable, and young women in particular are following their emancipated role models and proudly displaying their armpit hair in public. The long-prevailing artificial female ideal of beauty is giving way to a more natural, authentic image. Bloody bandages and briefs as a symbol of rebellion - at least on social media you can hardly get past such images in the feed.
A lot has also happened in terms of careers: women fight for women, become role models for an entire generation, form networks and organisations. They are represented to an ever-increasing extent in political panels and talk shows, and it is impossible to imagine the media without opinion leaders such as
Marieke Reimann
. A lot has also happened in literature: authors such as
Katja Lewina
and
Charlotte Roche
are conquering the bookshelves of Generation Y ... and other generations as well. Charlotte Roche recently published her podcast
Paardologie
on Spotify and made the headlines at the end of August in her
duel around the world with Joko & Klaas.
The reason for this was her bungee jump, which she dared to do by means of karabiner bolts that had previously been pricked under the skin of her back. Only a rope on her foot could have secured brave Charlotte in an emergency. In an emergency, that is, if her back skin had been torn by the immense pressure of the jump. Joko had already broken off the challenge before in tears without even coming into contact with the needles. Charlotte Roche had deliberately wanted a particularly crass task and she got it. It was for the show, it was for the bet, it was primarily for her. In addition, she was able to prove to Germany with this action which sex really has eggs ... and more than two.
Definitely - one or the other spectator will think, that his stomach gets cramped and dizzy just by watching and just imagining. "It's like giving birth to 10 children at once," is how Roche described the unimaginable pain in retrospect. After all, she chose the tenfold pain of childbirth freely - self-determined.
Even Joko & Klaas were speechless. You may think what you like about it, but one thing is certain: which of us would have dared to do it? The fewest of us. Respect, Charlotte! Of course it is a special honour that the fearless power woman wore jewellery from VIKA Jewels during the show on TV.
Of course it's a nice feeling to see that she chose one of my creations and liked the Snake design. Roche, who is also known as a successful presenter and producer, has ordered more pieces and wears them occasionally, as you can see on social media or TV.
The snake stands for temptation, desire. Eve let herself be seduced by the snake and thus sealed the female as the weaker sex. What else is behind the snake symbolism and why especially this mystically courted, frightening and at the same time fascinating being appears so often in my creations, you will find out with the upcoming blog entry about femininity.