Fail women quota - reality check: women in management positions.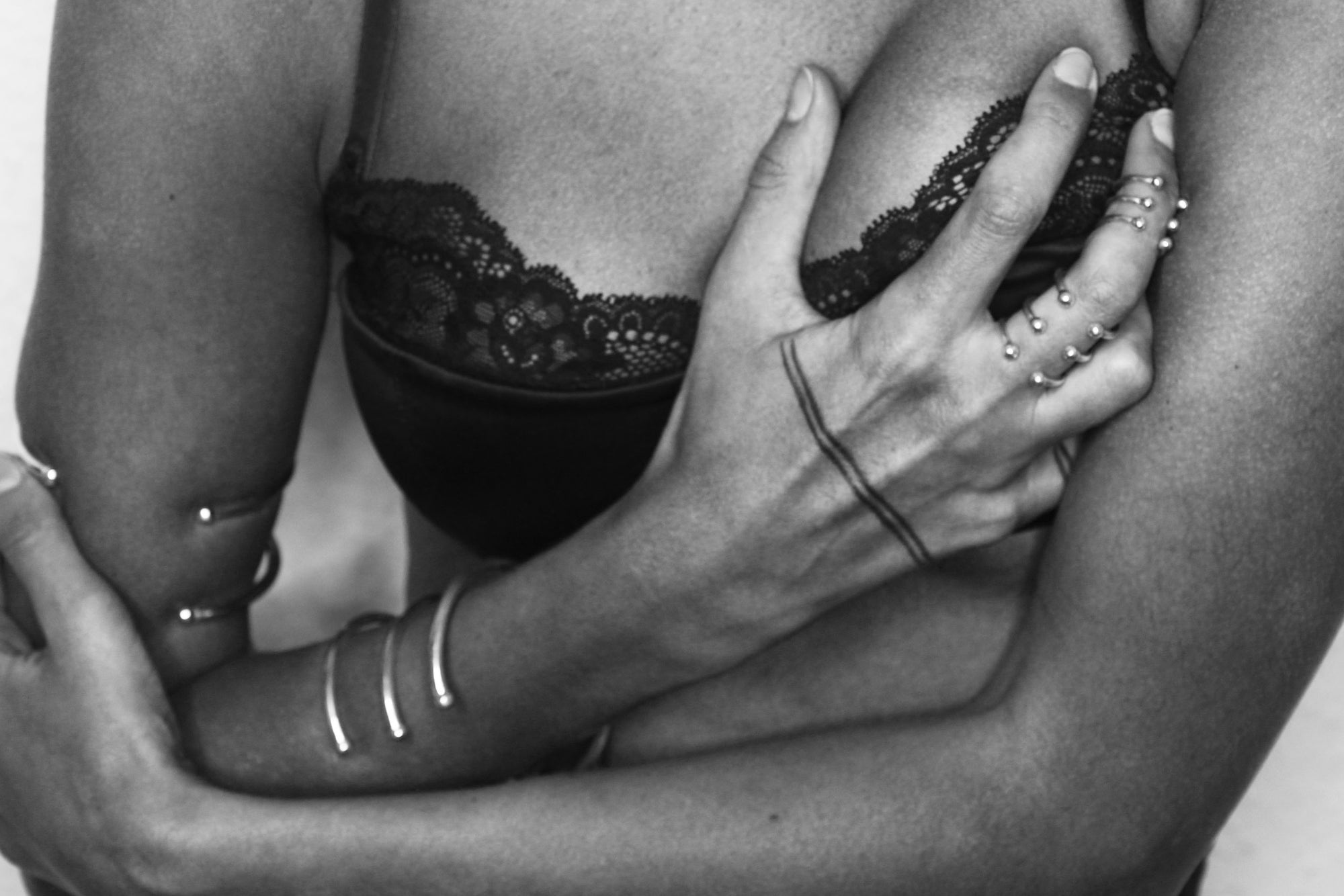 VIKA Jewels is a fine example of a company run by a woman and can rely on a network of well-known influencers, female models, singers, presenters and actresses. The production site in Bali is also managed by a woman, a Swiss woman. Women's power at all levels. The following figures and statistics show that this is unfortunately not the norm, but rather a special case.
The reality is that "less than a third of all management positions in German companies are filled by women. In an EU comparison, this means that Germany does poorly and only ends up in the lower third. In the last 20 years the proportion in Germany has only risen by 3 percentage points. Only the Netherlands, Italy, the Czech Republic and Luxembourg perform worse". (source: de.statista.com)
It is interesting to note that in the EU "there are almost 9.4 million people in management positions [...]: 6.0 million men (64% of all managers) and 3.4 million women (36%). In addition, in 2018, women made up just over a quarter (27%) of the board members of EU listed companies and less than a fifth (17%) of their executives. In other words, although around half of the EU workforce is female, women are still under-represented in senior management positions". (Source: eurostat)
This already sounds like inequality and, in a European comparison, it looks the same graphically. The white (older) cis man continues to govern not only women, but also the economy. Patriarchy is still firmly anchored in the business world and thus also in everyday life. There is no question that this is a global, or at least European and not exclusively German, problem. Statistically proven.
Stereotypes remain: same shit, different century

Regional differences are already becoming apparent within Germany. The East, for example, continues to play a pioneering role in terms of female commitment, with 17.16 percent of managers compared to 15.95 percent in the West. Fortunately, there was an overall increase for the whole of Germany in 2019: from 21.71 percent in 2018 to 22.11 percent. Sadly, however, the figure is constantly at around 22 percent and therefore there can be no real question of a growing number of women-led companies in the German economy.
 Why is this still happening?

Unfortunately, gender-specific characteristics or behaviours are still cited as a reason and the accusation that women are generally less interested in management positions and less suited to them. Reasons for this include lower average productivity, especially as they are only available for a limited period of time due to family commitments, or have a higher fluctuation rate. Top management also assumes a high willingness to take risks. A characteristic that in our society is more likely to be found in men. Women, on the other hand, are considered to be more risk-averse and are therefore outmatched by their male counterparts when it comes to filling top positions, in most cases. (Source: Sabina Littmann-Wernli)
The sectors with the largest number of female managers are the professions that continue to be socially assigned to them:

1. hairdressing and beauty salons (69.9%)
2. Practices of psy. psychotherapists (67.5 %)
3. secretarial and typing services (63 %)
(Source: World)
As a single mother, Vika knows very well how it feels to have a lot of family obligations in addition to her job. However, this does not stop the Ukrainian-born woman from realising her dream and pursuing her professional goals. She and her many comrades-in-arms, colleagues and generally most women rarely lack motivation. It is rather the stones that are put in their way that have a demotivating effect and have already driven some to despair.
How can we put women at a disadvantage because they are allegedly not available for a sufficient amount of time, but conversely do not provide enough daycare places? Why don't single mothers enjoy special advantages, or at least tax breaks, when they want to set up a business or simply become self-employed? Why do we invoke old stereotypes and accuse them of being less willing to take risks? Admittedly, being solely responsible for two small creatures and ensuring their financial survival is a task for which women today must be quite prepared to take risks, isn't it?
Sunday is International Women's Day, so it is only fitting that we should now once again be able to see what the reality is like for us women in decision-making positions. Perhaps then we will also start to ask ourselves the right questions.
After all, we as a society are responsible for breaking outdated power structures and breaking down stereotypes. This can only succeed if we create structures in which women, whether single or single parents, married or already divorced, can achieve professional success in the same way as men.

Because that would be equality.
Author's text:

NADINE studied Romance Studies (B.A.) and International History of the Modern Age (M.A.) at the University of Bonn. Currently she is working as a freelance author, ghostwriter and model, in order to have enough time for her research, thoughts and her passion, writing. Travelling is one of her greatest passions, as is her love of literature, cultural studies and linguistics. During one of her journeys she found her way to herself through meditation and mindfulness. On her blog and Instagram, as well as on Facebook, she shares these and other personal experiences from her everyday life as a bisexual woman and talks about past experiences from her open relationship.