Fati by Katia Wik and ethical jewellery production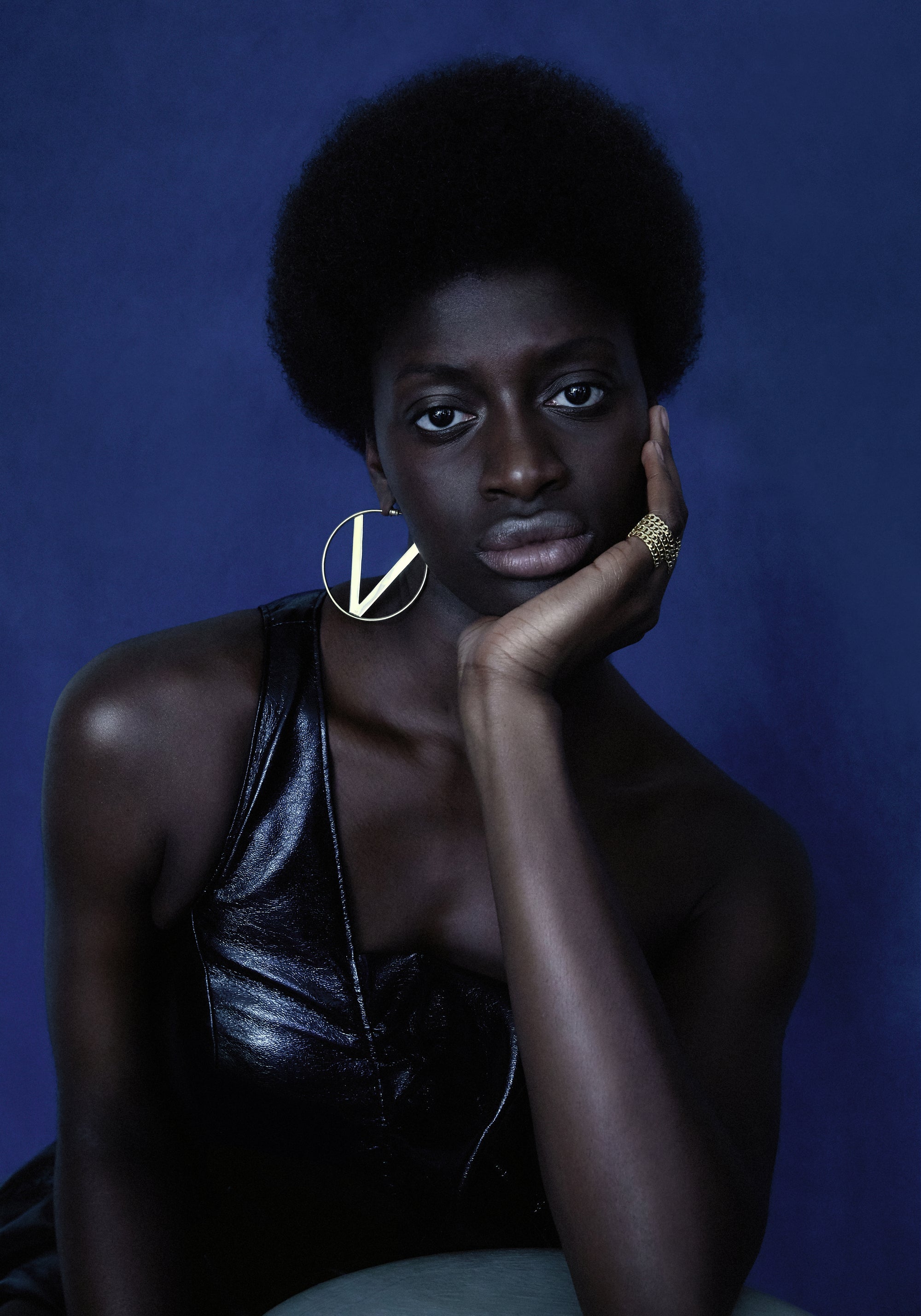 A beautiful jewellery shoot we created in Berlin
Not so long ago VIKA jewels 24 carat gold plated pieces were chosen to make part of a creative shoot with photographer Katia Wik and Make up artist Selina Spittler.
For everyone who doesn't know yet: 
Slow fashion is having a moment now. Finally so many of us are becoming more conscious of the environmental and ethical impact of garment or jewellery manufacturing, so we're starting to see a move towards clothes and jewels of course which link up to our values.
Brands are struggling to guarantee ethical manufacturing processes but soon VIKA jewels can provide you with an official certificate the SEDEX audit by SMETA.
In focus are environmental protection and corporate integrity. The aim is the support of ethical and sustainable supply chains and production systems.
VIKA jewels is selling sustainable jewellery products at a good price, which is sourced and manufactured to highly ethical standards, with a focus on treating the environment – and their workers – as best we can.